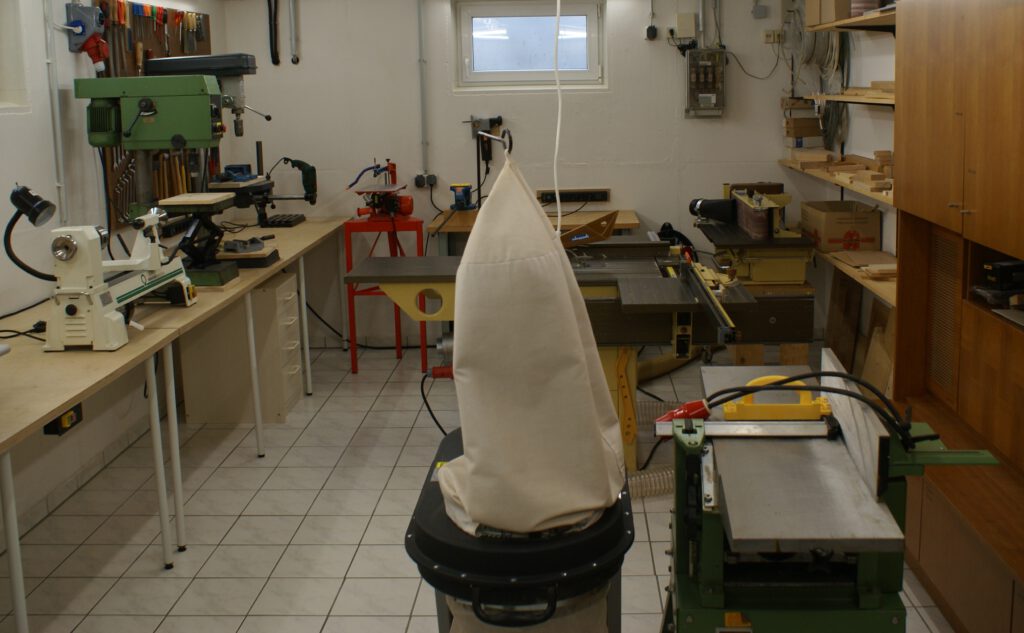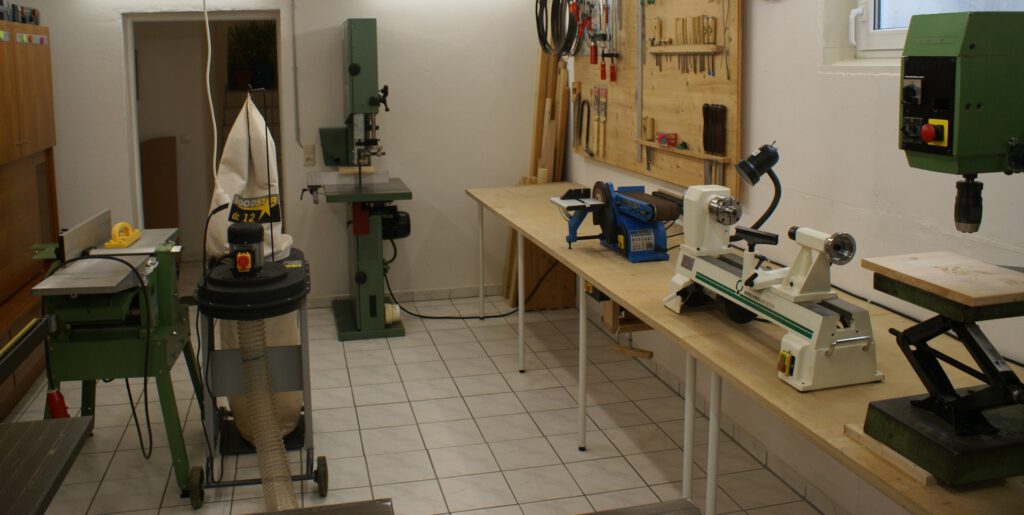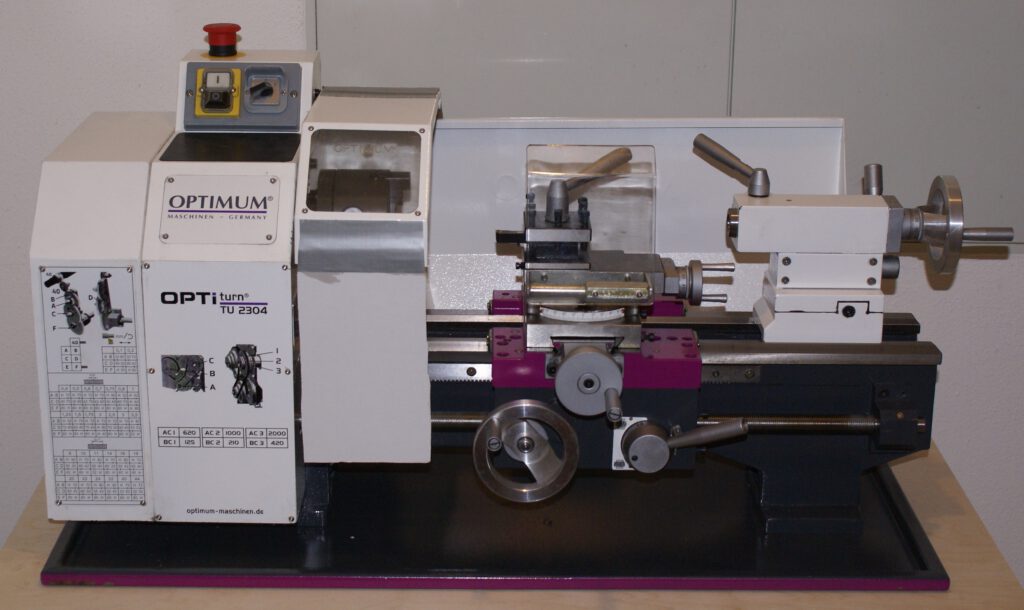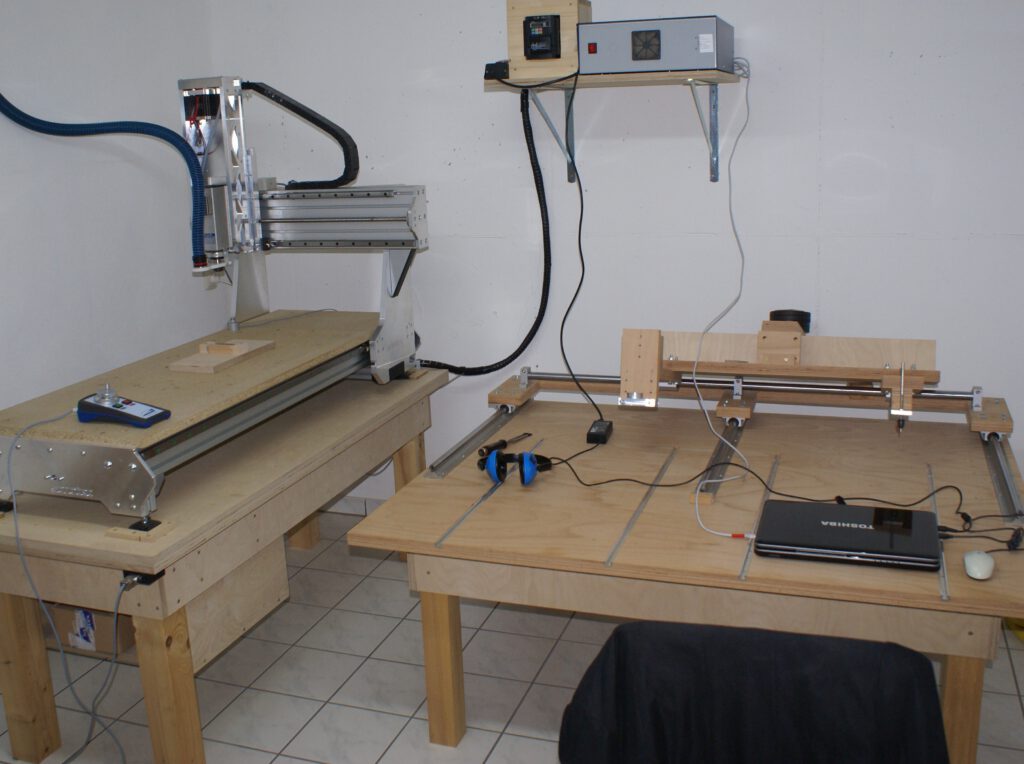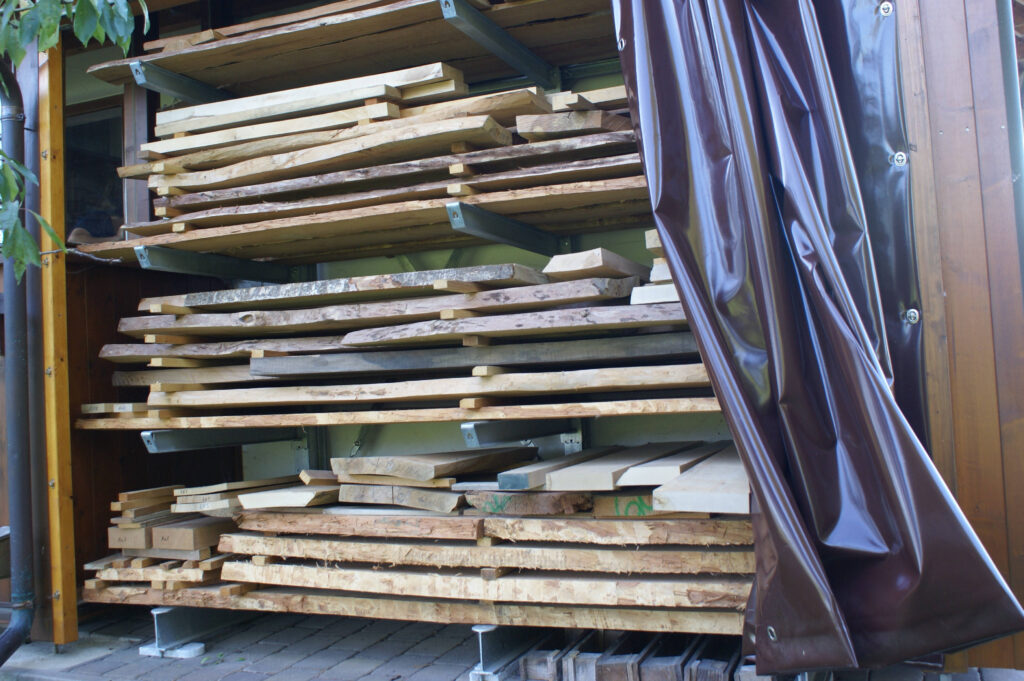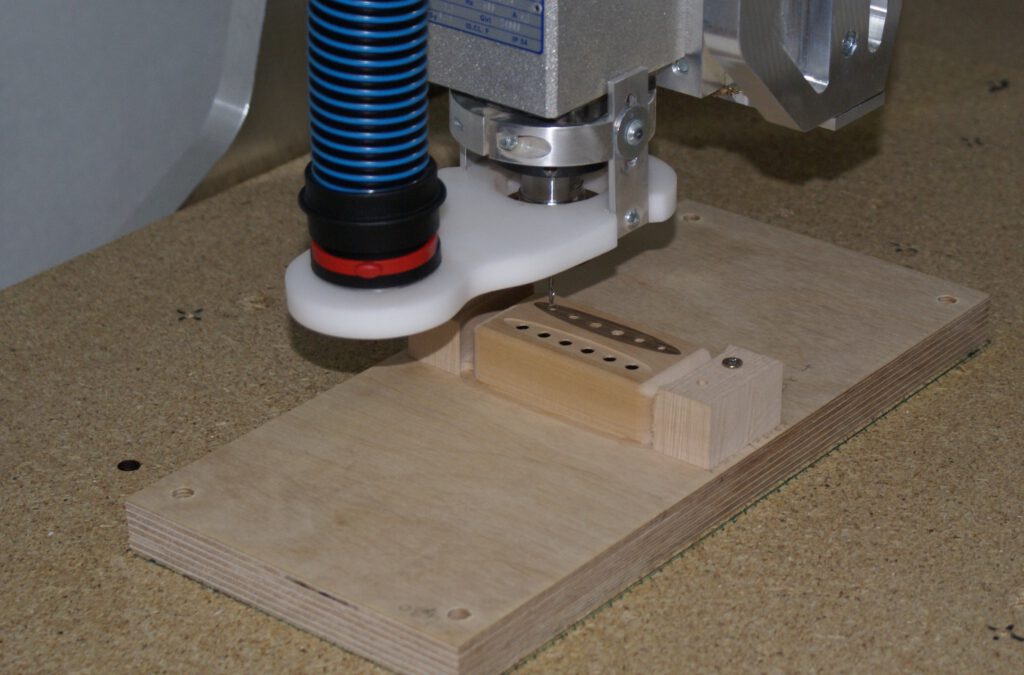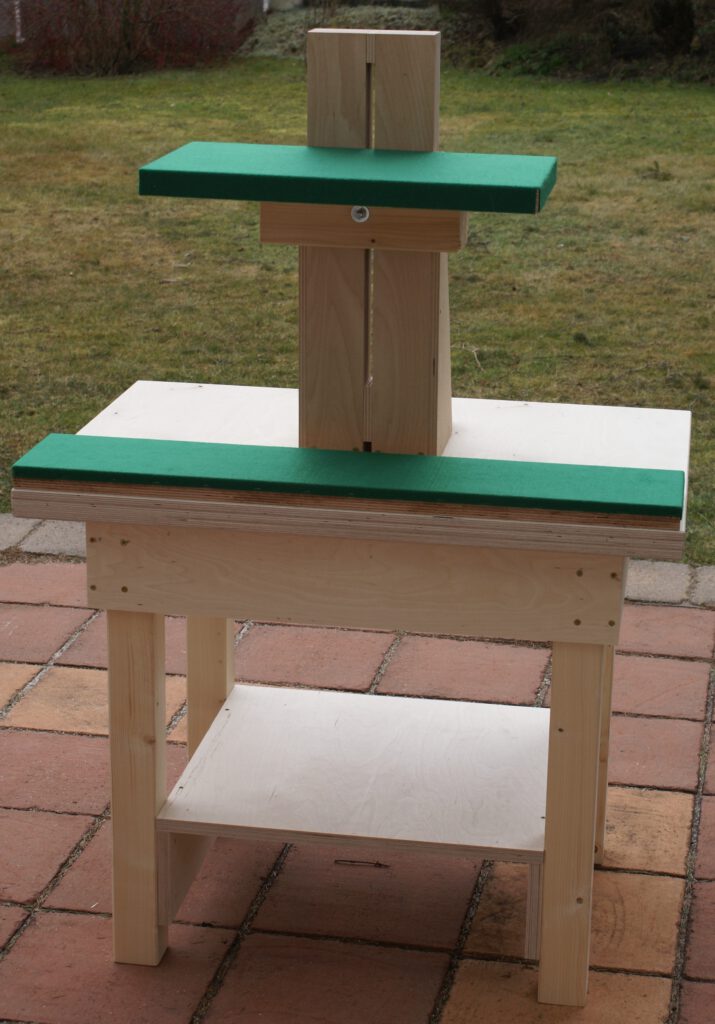 In my workshop I mainly use the following machines: Band saw, circular saw, scroll saw, lathe, planer, grinder, drill, lathe and various hand tools.
Numerous carving irons, planes, scraper blades and abrasives are used for pure handwork. Very important, a Tormek grinder to keep the carving irons always nice and sharp!
CNC milling machine and copy mill are used for initial rough machining, high-precision work and inlays.
My favorite workplace is the mobile carving and work table. This is usually located in the kitchen (very understanding wife!) or in nice weather sometimes outside. It is important to me that I do not hide for days in the workshop, but also have contact with my family while working. That's why all handwork is done at this table. When only the basic table is needed, the upper carving attachment can be removed. An important friend here is, of course, the vacuum cleaner to quickly remove the chips that accumulate.